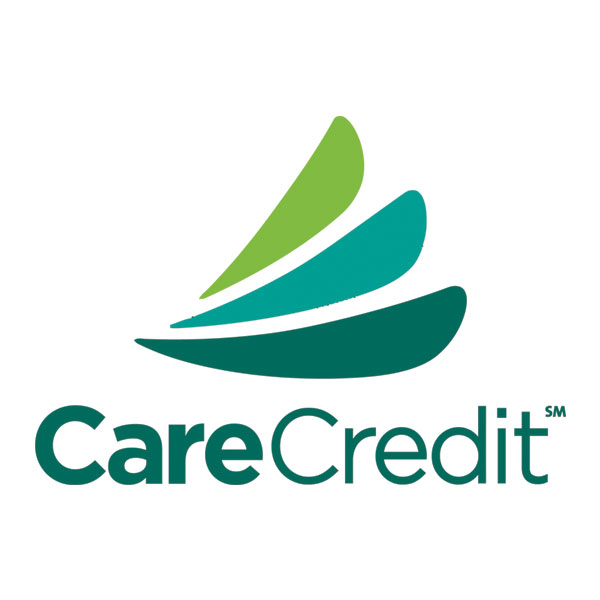 Care Credit and Affordable Dental Care
Albuquerque, NM
At the dental office of Roderick A. Garcia, DMD, we strive to provide exceptional and affordable dental care to all of our patients. Although we are not a preferred provider for dental insurance plans, we will work with dental insurance companies so that our patients can get the services they need. Additionally, we offer financing options that include flexible monthly payments from CareCredit.
CALL (505) 634-5029 FOR EXPERIENCED DENTISTRY YOU CAN AFFORD.
WHAT IS CARECREDIT?
CareCredit is a type of healthcare credit card that is exclusively for medical and dental treatments.
HOW DO I USE CARECREDIT?
You can use CareCredit like a credit card to help you cover medical, dental and even veterinary costs.
WHAT TYPES OF PAYMENT OPTIONS DOES CARECREDIT OFFER?
CareCredit offers a number of payment options to suit the needs of customers. They offer plans of 6, 12, 18 and 24 months. You can even avoid paying interest if you make your minimum monthly payments and pay the owed amount in-full by the end of the promotional period.CareCredit also offers longer payment programs with reduced, fixed interests rates for those who need more time to pay off their procedure. Please visit CareCredit's website to find out more about CareCredit and payment options.
EXPERIENCED AND AFFORDABLE DENTAL CARE IN ALBUQUERQUE, NM
Excellent dental care and cosmetic dentistry should be available to everyone. At the dental office of Roderick A. Garcia, DMD, we want to help you receive that dental care. Contact us today to find out more about financing options and paying for care with CareCredit.
Recent Posts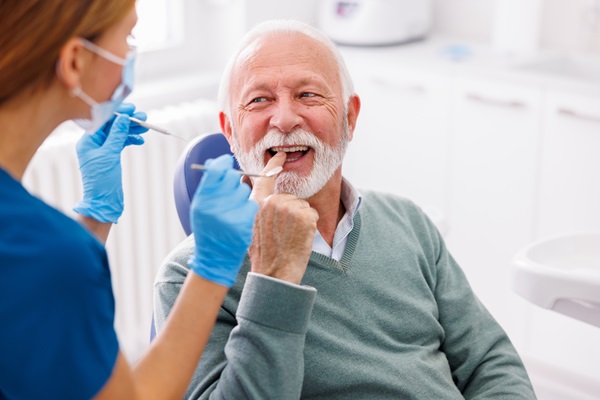 Are you considering getting partial dentures to replace your missing teeth? This can be a good solution to tooth loss. This may not make the most sense in every situation, but your dentist can help you decide if the treatment is right. There are benefits to choosing these dentures to restore your smile. There are…