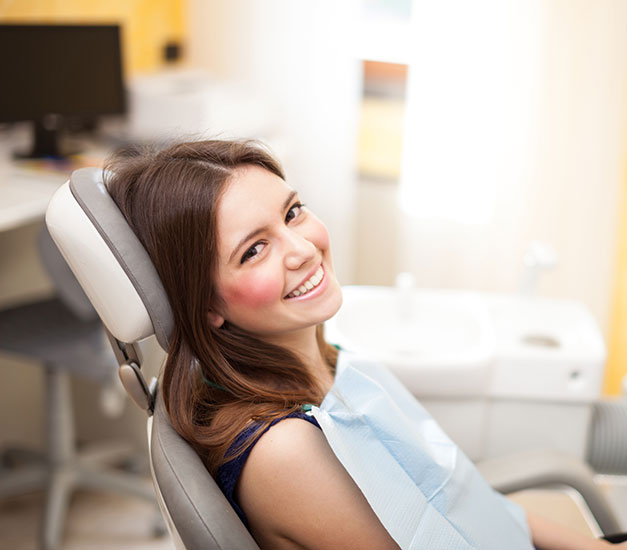 Dental Insurance and Affordable Dentist
Albuquerque, NM
Finding an affordable dentist who offers both general dentistry and cosmetic dentistry is extremely important.
Roderick A. Garcia, DMD, is an experienced cosmetic and general dentist who offers a wide range of services to the Albuquerque area. While Dr. Garcia is not a preferred provider for dental insurance plans, he will work with your dental insurance company so that you can get the dental service you need.
COMMITTED TO MAKING A DIFFERENCE TO SCHEDULE AN APPOINTMENT WITH DR. GARCIA CALL (505) 634-5029.
We also offer financing options so that you can find the option that works best with your dental and budgetary needs. Our financing options include flexible monthly payments through CareCredit or Springstone, and we accept all major credit cards as well.
Many companies don't provide dental insurance for their employees, which makes our affordable dentistry an ideal alternative for those who still want the quality of care Dr. Garcia provides.
GET QUALITY, AFFORDABLE DENTISTRY IN ALBUQUERQUE, NM
Dr. Roderick A. Garcia has been providing exceptional dentistry to the Albuquerque area since 1983. We want to help you receive the dental care you require. Contact us today to make an appointment.
Recent Posts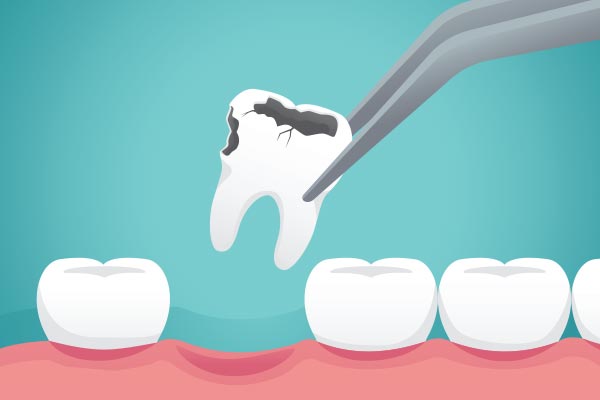 Tooth extraction frequently occurs in the office of a general dentist for a variety of reasons, including:Bacterial decayAccidental breakageOvercrowdingImpactionMost patients are more concerned about the gap the tooth leaves behind than its fate outside their mouths. An extracted tooth usually takes one of the following paths, depending on whether the dentist or the patient claims…