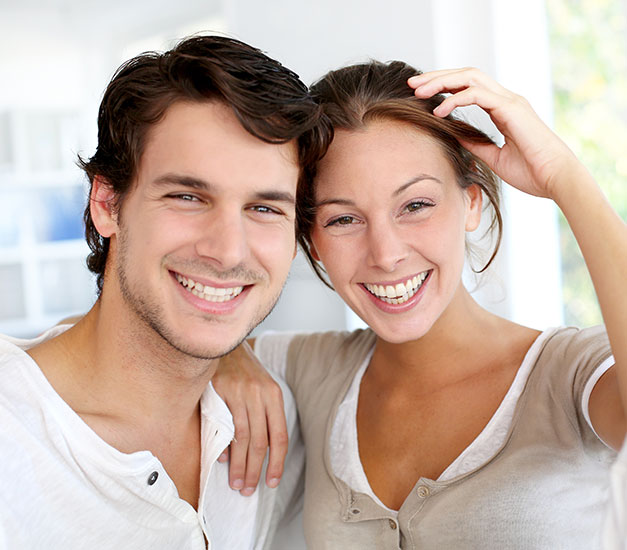 Dentist for the Uninsured
Albuquerque, NM
If you need dental care in Albuquerque, don't let a lack of dental insurance prevent you from getting the care you need. Dr. Garcia is committed to providing quality dental care that's affordable for almost any budget.
Two of the primary ways Dr. Garcia makes his services as affordable as possible include:
FLEXIBLE DENTAL FINANCING
We accept CareCredit, a healthcare credit card designed to help you cover medical and dental services that are not covered by insurance. CareCredit has a number of flexible payment plans available that enable you to spread out payments over a maximum period of 24 months. Our staff would be happy to talk with you more about the financing options available to you through CareCredit. Just give us a call.
TREATMENT PHASES
Spacing out services that would normally be completed in one visit over multiple visits is another way Dr. Garcia keeps each appointment affordable. He is committed to working out a solution that best meets your needs and budget so that you can get the dental care you need.
If you do not have dental insurance and are looking for an affordable dentist in Albuquerque, contact Dr. Garcia today. Dr. Garcia is proud to make his services accessible to as many people as possible and will work with you to develop a treatment plan that fits your budget. Contact us to get the quality care you need without breaking the bank.
CALL (505) 634-5029 TO LEARN MORE ABOUT THE DENTAL FINANCING OPTIONS AVAILABLE TO YOU IN ALBUQUERQUE, NEW MEXICO.
Recent Posts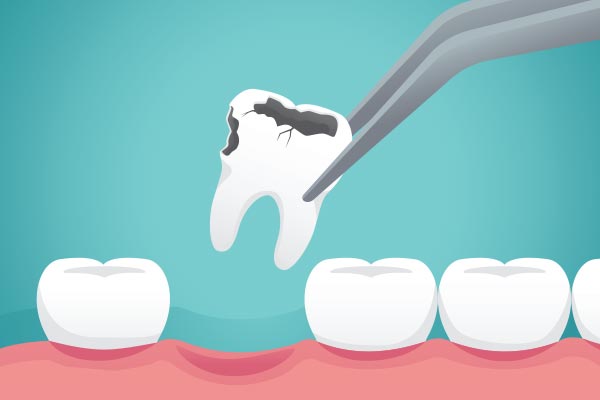 Tooth extraction frequently occurs in the office of a general dentist for a variety of reasons, including:Bacterial decayAccidental breakageOvercrowdingImpactionMost patients are more concerned about the gap the tooth leaves behind than its fate outside their mouths. An extracted tooth usually takes one of the following paths, depending on whether the dentist or the patient claims…