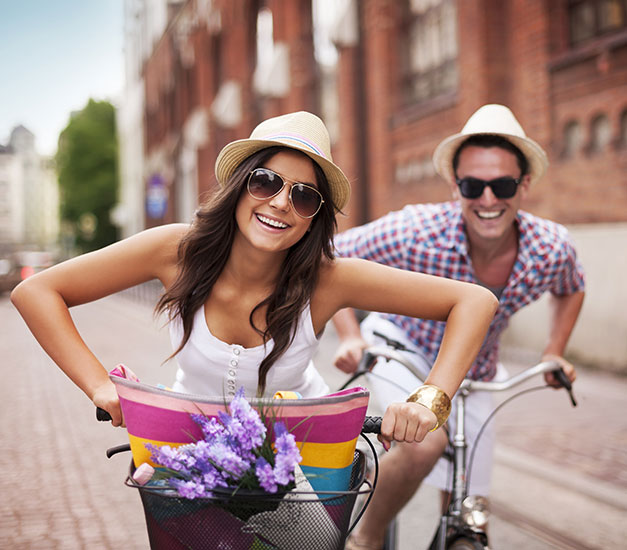 Most Dental Insurance Accepted
Albuquerque, NM
To ensure we can provide the highest quality of care and do not have our services dictated by insurance companies, we choose to be a fee for service dental care provider.
GET REIMBURSED FOR DENTAL TREATMENT
As a fee for service provider, insurers still pay for services rendered regardless if you have a PPO or other type of dental insurance plan—and for most patients with dental insurance, we are an in-network provider. To ensure your experience is as hassle-free as possible, we'll file insurance claims on your behalf so that you can receive timely re-imbursement from your insurance company.
GET THE DENTAL TREATMENT YOU NEED
We work with most insurance companies, but do not subscribe to any network. It is important to Dr. Garcia that he be able to provide precise, quality dentistry that is not restricted by guidelines designed to save insurance companies money. We do our best to treat every patient according to their unique, individual needs and goals. Being a fee for service provider enables us to do that.
GET AFFORDABLE DENTAL TREATMENT
Even with dental insurance, some dental treatments are above and beyond what your insurance company will cover. To make it as easy as possible to get the care you need, we will work with you to develop a treatment plan that enables you to spread out visits over time instead of doing everything at once. We also accept CareCredit, which has a variety of flexible financing options. It is our goal to make quality dental care as affordable as possible.
Since we are not funded by insurance companies, we are able to control the quality of our services and ensure every patient gets the care they need without being limited by what their insurance will cover. To learn if our services are covered by your dental insurance plan, contact us today. We'll do everything we can to help you be able to see us.
FOR QUALITY CARE FROM AN AFFORDABLE DENTIST IN ALBUQUERQUE, CALL DR. GARCIA AT (505) 634-5029 TODAY.
Recent Posts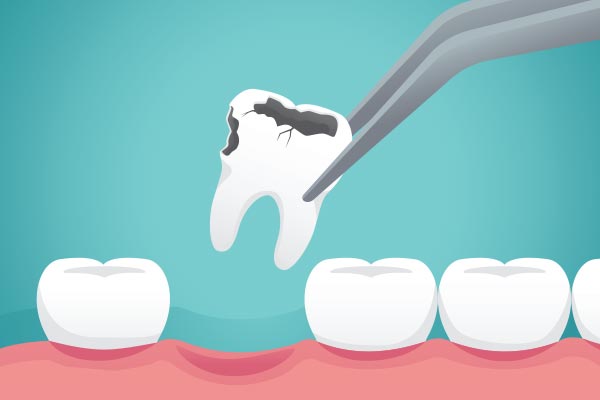 Tooth extraction frequently occurs in the office of a general dentist for a variety of reasons, including:Bacterial decayAccidental breakageOvercrowdingImpactionMost patients are more concerned about the gap the tooth leaves behind than its fate outside their mouths. An extracted tooth usually takes one of the following paths, depending on whether the dentist or the patient claims…